Table of Contents
Summary

CMP Primer

Report Methodology

Decision Criteria Analysis

Evaluation Metrics

Key Criteria: Impact Analysis

Analyst's Take

About Dana Hernandez

About GigaOm

Copyright
1.

Summary

Cloud management platforms (CMPs) are suites of integrated tools that help organizations manage and monitor hybrid and multicloud environments. These solutions are typically not used to manage single cloud implementations, but they are key to centralizing the control and governance of complex cloud environments.

In response to digital transformation and evolving business needs, multicloud and hybrid cloud infrastructures are now the norm. However, data centers and legacy applications haven't disappeared, and organizations must contend with disparate systems and users around the world, all of which leads to complex and hard-to-manage infrastructure. CMPs help organizations to manage these complex environments and control costs more effectively.

As a discipline, cloud management encompasses three functional areas, often implemented with separate tools that are integrated to some degree:

Figure 1 shows how these areas relate. This report covers CMPs; GigaOm offers separate reports on the other two topics.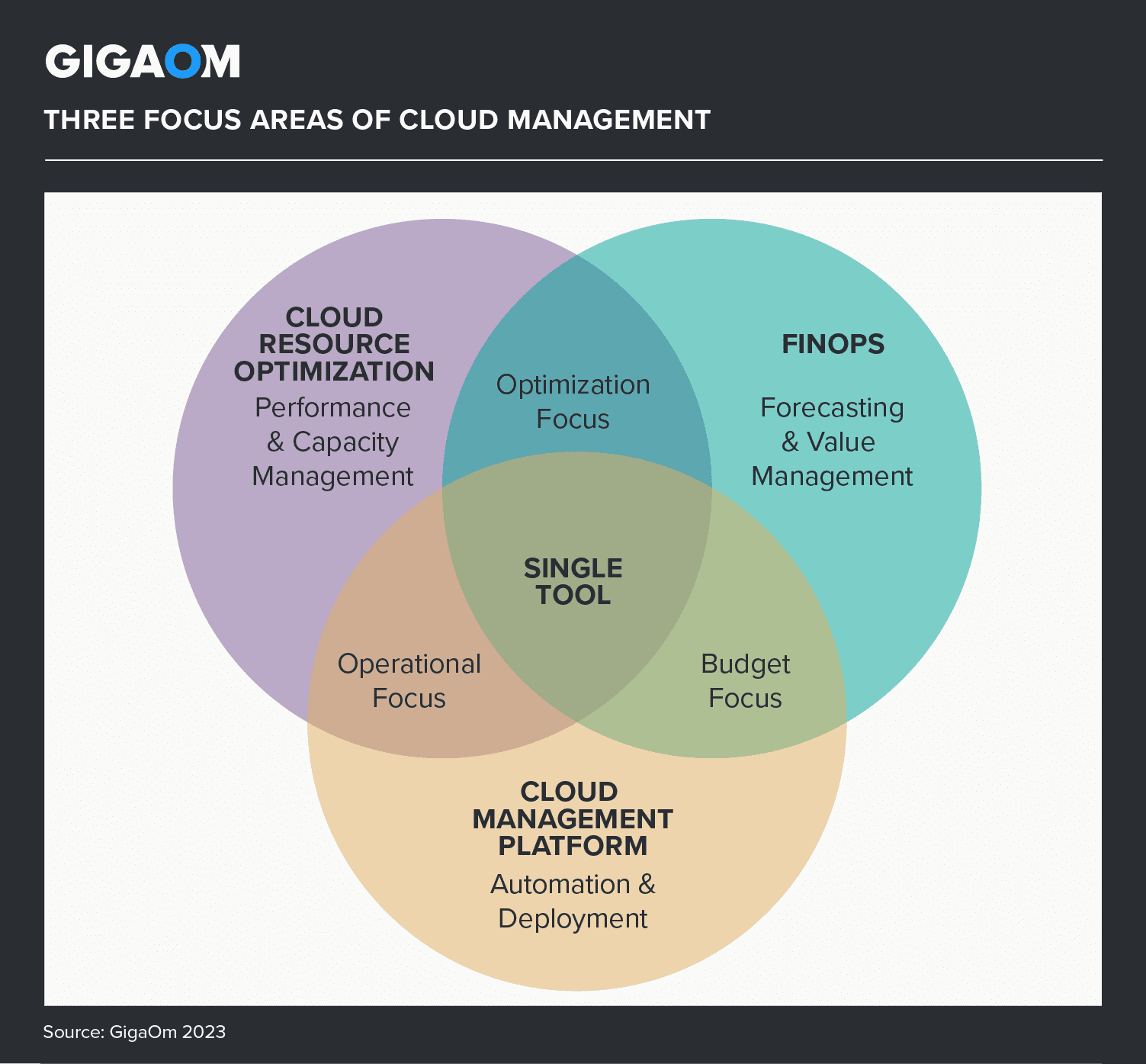 Figure 1: Three Focus Areas of Cloud Management
This is the second year GigaOm has reported on CMPs, and the need to use them to manage complex environments and control costs more effectively has only continued to grow. This report builds on our previous analysis and considers how the market has evolved over the last year.
This GigaOm Key Criteria report details the capabilities (table stakes, key criteria, and emerging technologies) and non-functional requirements (evaluation metrics) for selecting an effective CMP. The companion GigaOm Radar report identifies vendors and products that excel in those capabilities and metrics. Together, these reports provide an overview of the category and its underlying technology, identify leading CMP offerings, and help decision-makers evaluate these solutions so they can make a more informed investment decision.
How to Read this Report
This GigaOm report is one of a series of documents that helps IT organizations assess competing solutions in the context of well-defined features and criteria. For a fuller understanding, consider reviewing the following reports:
Key Criteria report: A detailed market sector analysis that assesses the impact that key product features and criteria have on top-line solution characteristics—such as scalability, performance, and TCO—that drive purchase decisions.
GigaOm Radar report: A forward-looking analysis that plots the relative value and progression of vendor solutions along multiple axes based on strategy and execution. The Radar report includes a breakdown of each vendor's offering in the sector.