Welcome to GigaOm's research bulletin for March 2023
Hello again, plenty to report but first, a few words about our Chief Analyst, Michael Delzer, who passed away earlier this year. Michael's expertise, wisdom, energy, patience, and good humour inspired all of those who worked with him. He was above all a people person, as one work colleague noted: "While Michael is undoubtedly one of the smartest people I have ever met, I will remember him first and foremost for his kind and open heart." Rest in peace, Michael.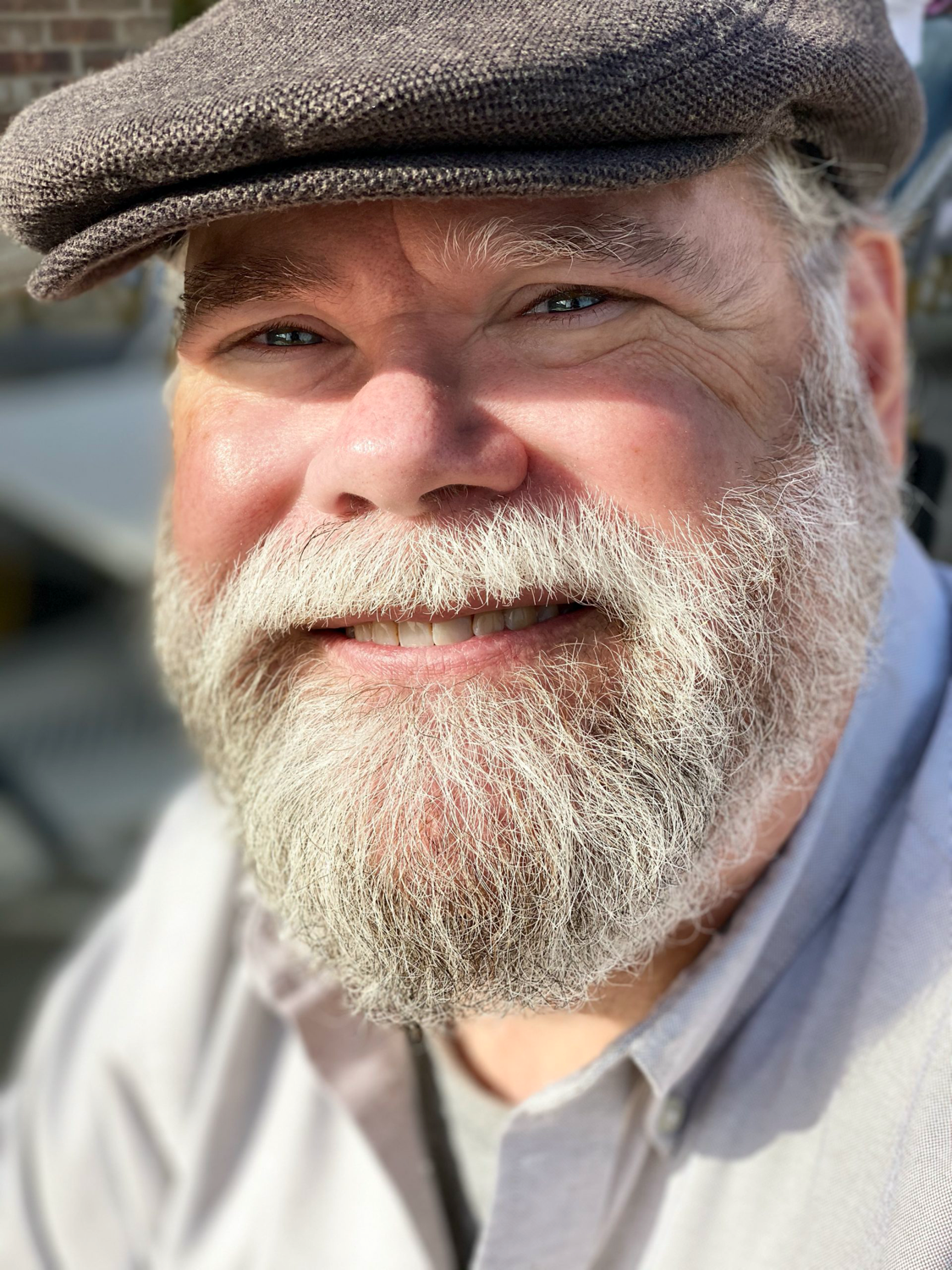 Research Highlights
See below for our most recent reports, blogs and articles, current press quotes, and where to meet our analysts in the next few months.  Any questions, reply directly to this email and we will respond.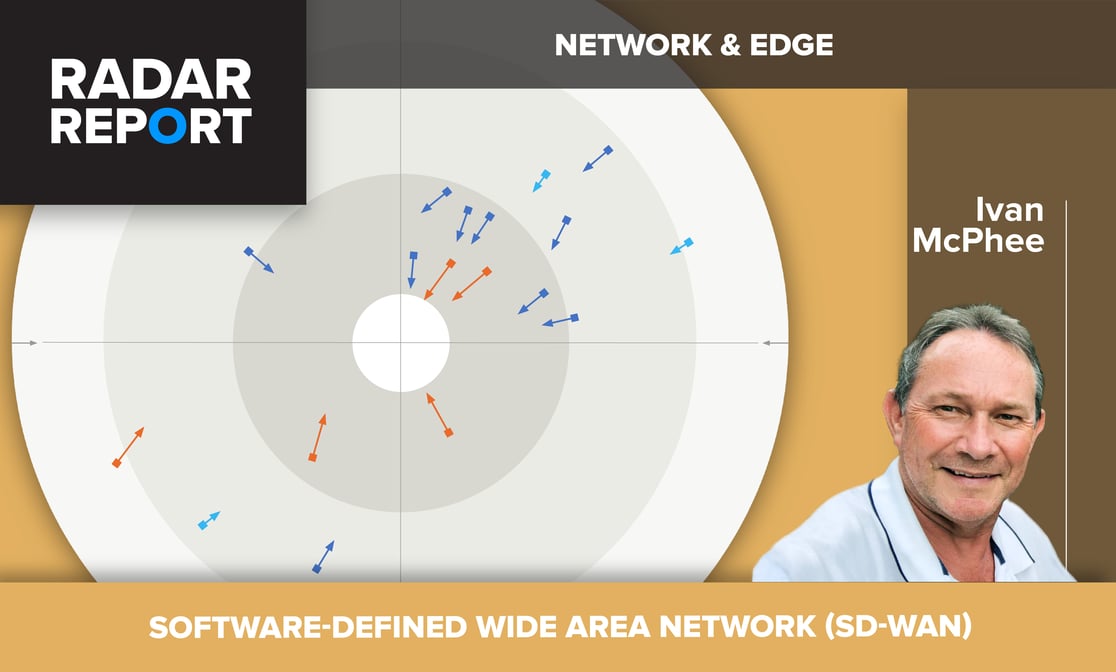 Trending: Analyst Ivan McPhee's Radar for Software-Defined Wide Area Networks, released in January, is our top Radar read right now. The keyword is convergence, in this thoroughly researched report evaluating the offerings of 20 vendors.  
We are currently taking briefings on: Agile Planning and Portfolio Management, AIOps, API MGT, Edge Platforms (CDN+), FinOps, Hybrid Cloud Data Protection, Password Management, Policy as Code, Process and Task Mining, SaaS Management, SSA (SASE), UCaaS, Value Stream Management. 
Warming up are: Application Security Testing, Anti-Phishing, SIEM and DDoS Protection. In the next bulletin, we should have information on our 2023 Q3 reports schedule, which is being finalised as we speak. So watch this space for both. 
Recent Reports
We've released 19 reports in the month since the last bulletin. Quick stat: We have 73 reports already published or scheduled so far for 2023, on track to hit our goal of covering 120 technology categories. 
In Analytics and AI, we have released reports on Data Lakes and Lakehouses and Data Science. 
In Cloud Infrastructure, we have published reports on Integration Platform as a Service (IPaaS), Cloud Observability, Alternatives to Amazon s3, Kubernetes for Edge Computing and Managed Kubernetes. And in Storage, we have covered Unstructured Data Management for both Business-Focused Solutions and Infrastructure-Focused Solutions. 
In the Security domain, we have released reports on Cybersecurity Incident Response, Domain Name System (DNS) Security, Next-Generation Firewalls and Security Awareness and Training. And in Networking, Network Access Control, Edge Colocation and Cloud Networking.  
In DevOps, we have a report on GitOpsand CI/CD for Kubernetes. And in Software and Applications, we have a report on E-Signature Solutions. 
Blogs and Articles
We've published several technical blogs including: 
To UEBA or not to UEBA? – that is the question Our Security analyst Chris Ray looks at how UEBA is more than a security monitoring tool.
CXO Insight: Do we really need Kubernetes at the Edge?  Category lead for Storage and Kubernetes Enrico Signoretti shares his thoughts on edge computing solutions.
And a couple on the analyst industry and nature of being an analyst:
How can Industry Analyst firms work better with Early Stage Startups? Jon caught up with AR specialists about their research on the state of startups with industry analysts.
Chairs, towels and GPS devices: where's the line for analyst event swag? On a lighter note, Jon addresses event swag and its ramifications.
And finally, a chance to read last month's bulletin if you missed it.
Press Quotes
GigaOm analysts have been quoted in a variety of publications across the past month. If you have any needs, let us know. 
GigaOm HCI Reports | Blocks & Files – Alistair Cooke
Primary Enterprise Storage Radar | Blocks & Files – Max Mortillaro and Arjan Timmerman
Cyber Security Training | Computer Weekly – Jamal Bihya
Sustainability | ZDNET – Geoff Uyleman
Cyber Leaders of the World | centraleyes – Chris Grundemann
Microsoft and ChatGPT | The Stack – Jon Collins
Where To Meet GigaOm Analysts
In the near future, you can expect to see our analysts at Kubecon/Cloud Native Conin Amsterdam, and RSA Conference in San Francisco. Do let us know if you want to fix a meet. 
As ever, for news and updates, add analystconnect@gigaom.com to your lists, and get in touch with any questions. And thank you for your feedback so far on this bulletin. We're making improvements as we go, as we understand your needs better.
All the best and speak soon!  
Jon Collins, VP of Research
Claire Hale, Engagement Manager